Back to Our Leaders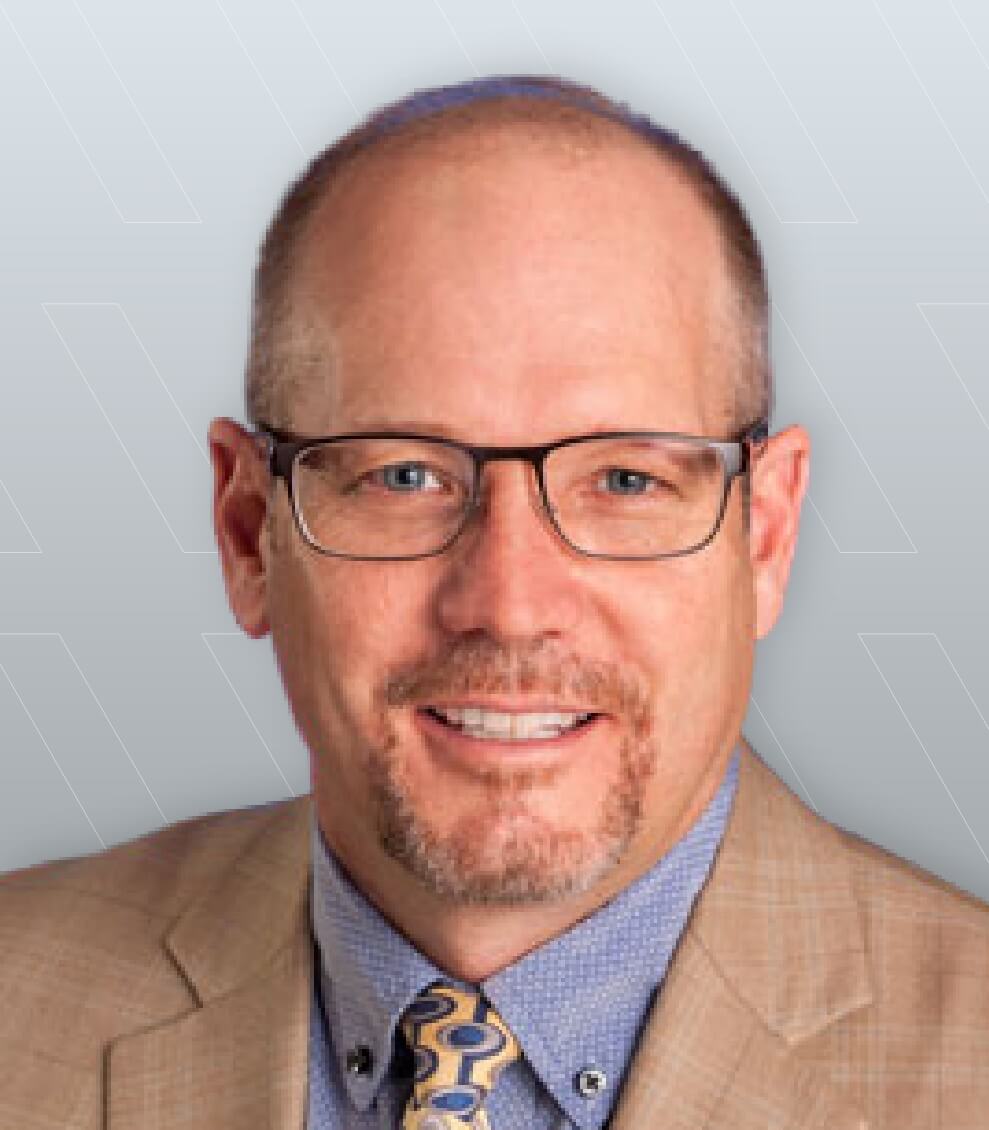 Gerald Linden
A 15-year veteran of Southern Railway of British Columbia Limited (SRY) with over 25 years of railway industry expertise, Gerald Linden has helped the company expand its North American routes while maintaining SRY's dedication to safe and efficient railroad operations.
Mr. Linden was appointed president of SRY in November 2019 after a lengthy term at SRY in business development, sales, marketing and customer service. He began his career in the transportation industry in 1996 and held various positions with Canadian Pacific Railway in the Forest Products Marketing and Sales Group.
Mr. Linden has a Bachelor of Science degree from the University of British Columbia and his MBA from McGill University. He also serves on the board of directors for the Fraser River Industrial Association, of which SRY is a founding member.